Welcome to Lasalle Dental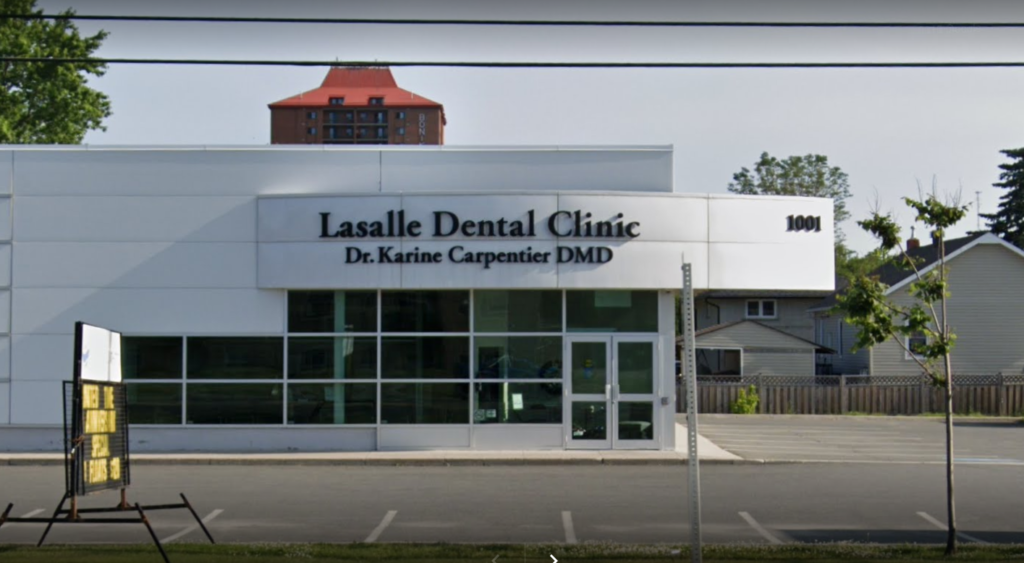 Our office provides high-quality dental services. We recognize that each person has unique needs and will work with you to keep a beautiful smile for life. At Lasalle Dental you will discover that preventive care is the key to overall health. We are a family-oriented practice, focused on adult and children services. Because of our dedication to adult and children's dentistry, we offer a comprehensive selection of treatment options in a comfortable atmosphere. We make the commitment to see our emergency patients the same day to relieve them from pain. To ensure limited wait time in our office, we do not overbook.
What Makes our Practice Different
Although improving your health is our primary goal, we also focus on making your visit comfortable and versatile. Our team places your individual needs first as we help you journey to optimal oral health.
Many patients experience dental anxiety for various reasons. Our office provides a warm and welcoming atmosphere to help you relax while we adapt each treatment to your personal comfort level.
Unfortunately, accidents happen. However, when they do, you can rest assured that our team is here for you. We save time in our daily schedule to care for emergency situations and always aim to treat you the same day.
Our office tries to offer appointments according to your schedules.
Meet Dr. Karine Carpentier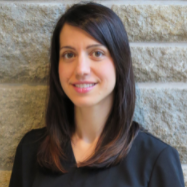 A graduate of Laval University in 2002, Dr Carpentier started her dental career in Sudbury as an associate. Committed to providing you and your family with a warm and friendly customer service in a state of the art environment, she opened her own practice in a new building on Lasalle Blvd in 2013. She puts her patients at ease with her gentle confidence and provides them with the highest level of care to help them maintain a lifelong oral health and a beautiful smile. Karine loves spending time with her husband and their three lovely boys Marckus, Louick and Zaleck.
We Welcome New Patients
Bringing joy to our patients from day one!
We see new patients as new friends. We love the opportunity to teach patients of every age how to take care of their smiles at home and by visiting our Rayside Dental office. Welcome to our dental family!
Imagine if Dentistry Was Convenient
It is our Lasalle Dental Office!
We know many people live busy lives, and finding time for dental care can be difficult. With this in mind, our dentist, Dr. Karine Carpentier has created a more convenient experience for our patients.
At Lasalle Dental, you can benefit from:
Early morning appointments
Open late on Tuesdays
Online Patient Forms
Flexible financing options
Accept most health insurances
Insurance assistance
A range of dental services under one roof
Advanced dental technology
Our Top Dental Technologies
Here's what our patients have to say!
This is a great place to go take care of your teeth. The team was very professional,courteous, and friendly staff made me feel like family… would highly recommend to anyone!!!
Amazing dentist and always super friendly with a smile on her face. Tells you what she's doing and explains things to you. I always feel super comfortable In her office and her assistants and receptionists are awesome! Wouldn't go anywhere else and has brought me one step closer to getting my invisalign, something I've only dreamed of! Thank you Dr. Karine
A molar with large filling from 30 years ago broke off. Dr. Karine built me a brand new awesome molar on short notice. Looks great and I love it. Dr. Karine is very professional, skillful and nice. She is an artist of dentistry.
Are You Ready for a Change?
How would it improve your life if you could smile confidently in every interaction? Find out more in our Lasalle dental office. We warmly welcome new patients of all ages and all levels of health. If it's been a while since you visited the dentist's office, we would be honored to be the team you choose to help you get back on track to the dazzling, magnetic smile you deserve.
Time Schedule
Monday 8:00 am – 5:00 pm

Tuesday 8:00 am – 7:00 pm

Wednesday 8:00 am -5:00 pm

Thursday 8:00 am – 5:00 pm

Friday 8:00 am – 4:00 pm
Copyright © 2013 - 2022 Lasalle Dental. All Rights Reserved.