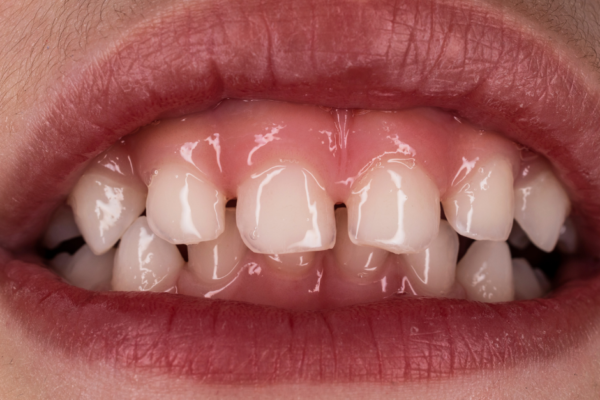 Your First Dental Visit
The Canadian Dental Association recommends that infants have their first oral examination by one year of age. During that first visit, the dentist will identify and treat possible problems. Parents will also learn to care for their child's teeth. Early visits will make it more normal for your child to visit the dental office.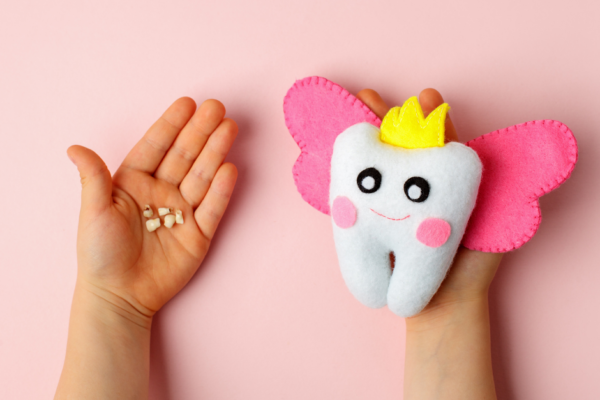 Tooth Development
Your child's first set of teeth are called "primary teeth". These teeth are important. They assist in a child's chewing abilities and speech development. Maintaining the health of their primary teeth may reduce the need for future orthodontic work. Regular brushing should start with the first tooth; it is a good idea to clean your child's gums with a washcloth even before the teeth appear. To avoid baby bottle decay, do not let your child sleep with a bottle. Baby bottle decay occurs when sugary liquids found in milk, formula or fruit juices are exposed to the teeth for long periods of time. When sleeping, saliva decreases. This allows these sugars to pool around the teeth. The bacteria in the mouth uses these sugars to create acids that damage the teeth.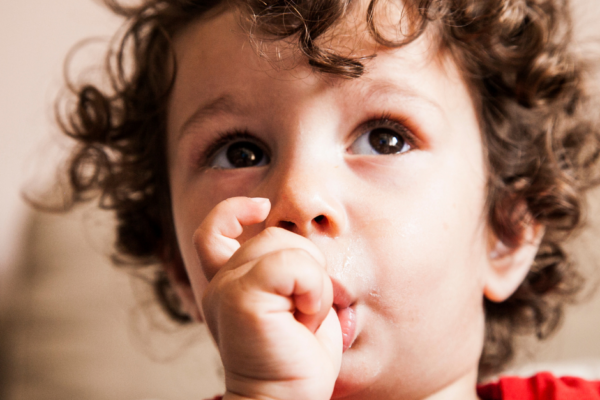 Thumb sucking
In most cases thumb sucking is not harmful and most children will outgrow it by age 5. It becomes a problem when it is allowed to continue while permanent teeth are developing. The jawbone in children under the age of 8 is still soft and pliable. Thumb sucking can reshape the jaw and cause misalignment. Upper teeth will flare outwards while lower teeth are forced inwards.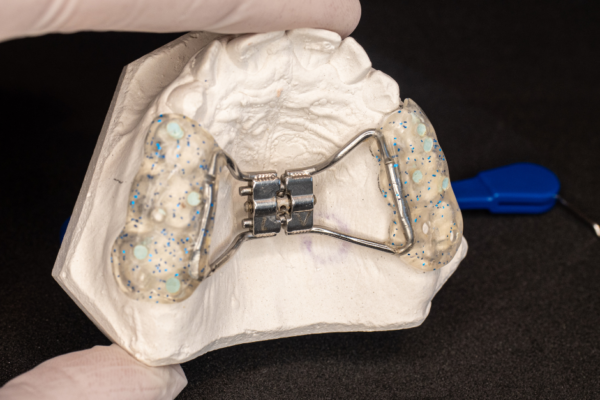 Orthodontics
It is generally recommended that children have an orthodontic assessment by the age of 7. Since the jaw bone is still soft and pliable up until the age of 8, early assessments allow for corrections in alignment which may be much more difficult to correct later on.