It provides an excellent solution if you are looking to enhance your smile.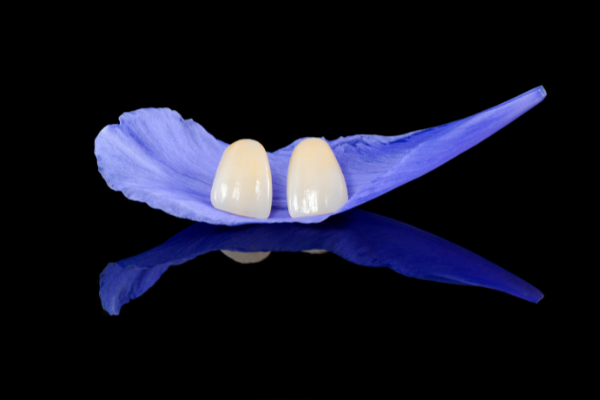 Veneers are most often custom made from porcelain and fit precisely over your existing teeth. Even though veneers are thin coverings, they are extremely strong and durable and will generally not need to be replaced for 4 to 12 years. While they are not suitable for every patient, veneers are a cosmetic alternative for a variety of dental conditions of the front teeth including, diastemas-spaces between the teeth; broken or chipped teeth; unsightly, stained or washed out fillings; permanently stained or discolored teeth; and misshapen or crooked teeth.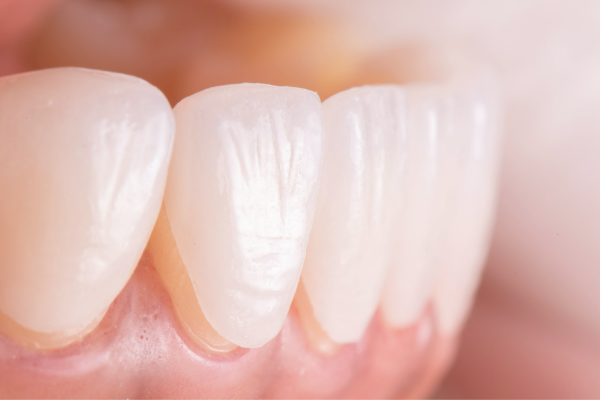 Those who have bite problems or have a tendency to grind their teeth may not be good candidates for veneers. However, veneers are great alternatives for people who want to give their teeth a "smilelift" to improve their appearance.
Applying veneers is a virtually painless procedure, sometimes done with no anesthetic. Veneers chip less than bonded restoratives and are less expensive than crowning, which saves on dental bills over the long term.