Broken or missing teeth take a toll on your confidence. We can help you reclaim your smile!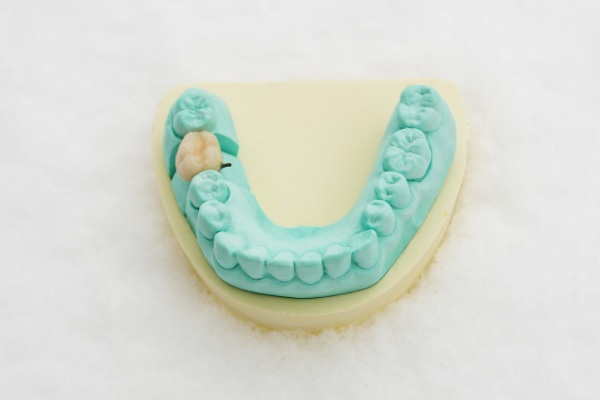 A crown (often called a cap) is an artificial cover that is placed on an individual tooth to restore a decayed or damaged tooth to its normal shape and size. This procedure is often necessary when there is no longer sufficient tooth structure left to place a filling. It is also useful for protecting teeth that are cracked or broken. A crown can also be used to change the shape of a tooth, to correct a bite or for cosmetic problems. Crowns may be made of gold, other metals or porcelain, which makes them durable and strong so replacements are needed less often.
Crowing is quite an aggressive form of treatment because the entire tooth surface must be reduced and replaced with an artificial material. But because of its strength and resistance to chewing stress, a crown is functionally superior to other esthetic procedures. Crowns are not permanent and may need to be replaced after 5 to 15 years.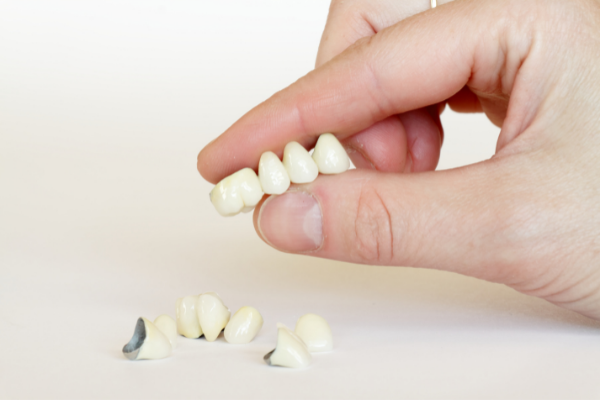 A dental bridge is a false tooth, which is fused between two porcelain crowns to fill in the area left by a missing tooth. The two crowns attached onto your teeth on each side of the false tooth are known as a fixed bridge. This procedure is used to replace one or more missing teeth. Fixed bridges cannot be taken out of your mouth as you might do with removable partial dentures.
Which One is Better for You?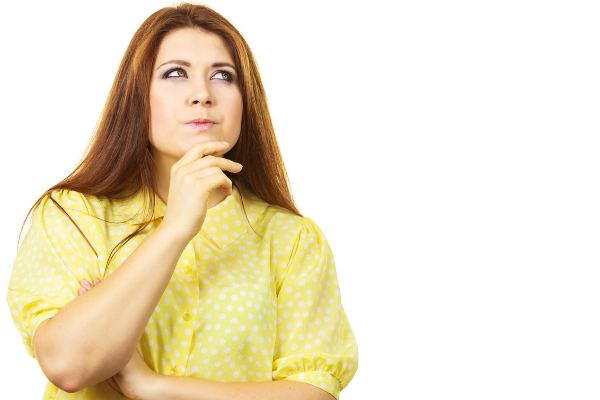 Here's a simple way to help decide which is better for you a dental crown or bridge.
If the tooth is damaged, but can still be used, a crown is probably best.
If the tooth is missing or must be removed entirely, a bridge is probably best.
But before you decide, you should talk to your dentist. Because she will know more about the condition of your teeth. To find out if a dental crown or bridge is best for you, contact our office at 705-222-1001.